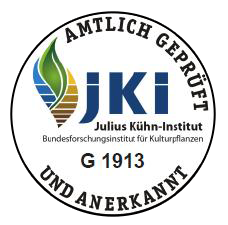 Laboratory coating machines
Universal batch coater, designed for the encrusting and pelleting of small batches, e.g. for seed breeding and testing. Suitable for practically all types of seed and for all types of seed treatment.
Excellent distribution of the dressing even at low dosing rates and very short mixing times. Can be cleaned easily and very quickly.